We care, therefore we share
Corporate Social Responsibility
Through CSR programs, philanthropy, and volunteer efforts, we believe we can change the world little by little, step by step.
Taiwan Pandemic Crisis Support
At end of May 2021, Taiwan experienced its first major COVID-19 outbreak. Overnight, the demand for PPE exploded and the Group responded in record time, shipping much-needed PPE and other medical supplies back to Taiwan by air to hospitals, clinics and those in need. In just 25 days, Medtecs was able to distribute five million pieces of PPE from five distribution centres around the world. This proves that Medtecs is well-equipped to mobilise resources globally to assist clients across all sectors, in times of public health crisis, owing to its years of accumulating the right experiences and building the right relationships.
Japan Support
In May 2021, Medtecs donated 50,000 and 100,000 masks to Ayase City Government and Ebina City government of Kanagawa Prefecture, Japan.
Cambodian Red Cross Donation
In May 2021, Medtecs donated 100,000 USD to the Cambodian Red Cross for the 158th World Red Cross Day and Red Crescent Day on May 8th, 2021. It celebrated the values and principles of the Red Cross and movement, to provide medical help to victims around the world. This is also in line with Medtecs' vision: To better the world's health for everyone, everywhere.
Sponsoring the Chinese Taipei Olympic Committee
In April 2021, Medtecs was appointed to be a sponsor of the Chinese Taipei Olympic Committee, providing 200,000 pieces of Games-inspired facemasks for use by its athletes, coaches, and trainers at the Tokyo Olympic Games.
Collaboration with the Ministry of Foreign Affairs and TSMC Charity Foundation
In February 2021, Medtecs collaborated with the Ministry of Foreign Affairs and TSMC Charity Foundation to donate PPE supplies to Taiwan's Africa ally Kingdom of Eswatini, Caribbean ally St. Lucia, and Horn of Africa partner Somaliland. The donation comprises 150,000 surgical masks, 11,000 isolation gowns, 7,000 coveralls, 6,000 head covers, 6,000 shoe covers, and 1,500 CoverU Jackets. The items are to be distributed to government agencies, health care facilities, and the underprivileged.
Protecting Our Younger Generation
In January 2021, Medtecs donated more than 300,000 masks to the teachers and students at Child Poverty Action Lab and schools in New York including Columbia University and Stuyvesant High School.
(Link)
Working with French Red Cross
In late December 2020, Medtecs provided one million masks to the French Red Cross through the Bureau Français de Taipei (French Association in Taiwan), hoping to offer assistance to local medical institutions in France.
Donation to the Philippines
Medtecs has long been committed to conducting our business in a responsible and sustainable way.
Medtecs & Social Responsibility
We believe in giving back to the community and creating positive impact wherever we operate. Beyond making sure professional personnel have safe and efficient protection, we are committed efforts that lead to improved environment, education, and most importantly, lifestyle.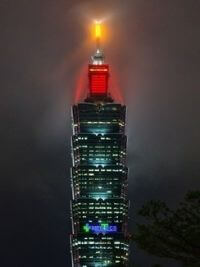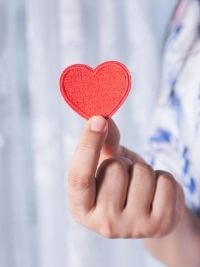 We worked on a number of initiatives that aligned with our vision and mission, and the goals identified in our Sustainability Report to ultimately create value for society and better people's lives.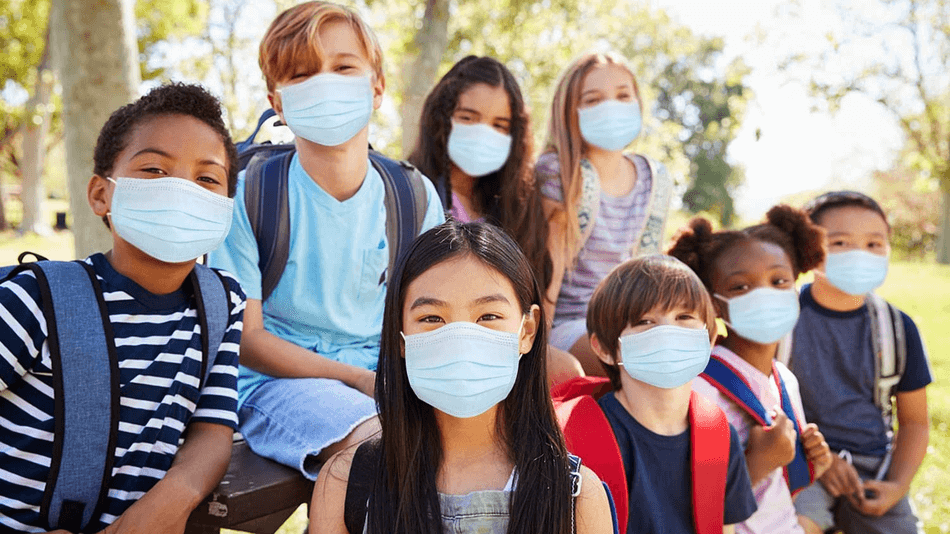 If you have any feedback, advice, or suggestions, please feel free to contact us. For more information on the latest actions of Medtecs' sustainability project, please subscribe to our newsletter and visit us on our Facebook page.