Customization & Special Requests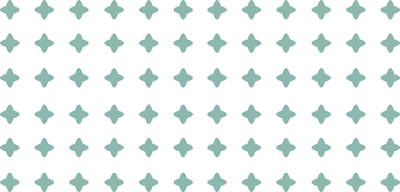 Our Customization Services
With more than 30 years of experience in manufacturing medical textiles, personal protective equipment, and uniforms, Medtecs has been the No. 1 production base for many well-known PPE and uniform brands. If you have private label needs, let us know!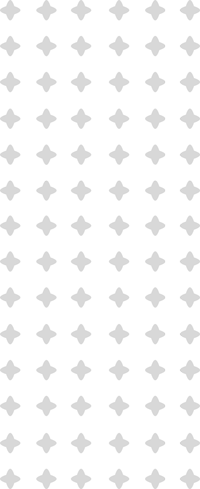 MEDTECS, SAFEGUARDING EVERY TOMORROW
Are you in the PPE business? Are you looking for a reputable PPE manufacturer to help you expand your product portfolio? Or, are you a start-up that is trying to get your foot in the door of the emerging PPE market?
If you answered "Yes" to any of these questions, Medtecs has the answer to expanding your PPE portfolio.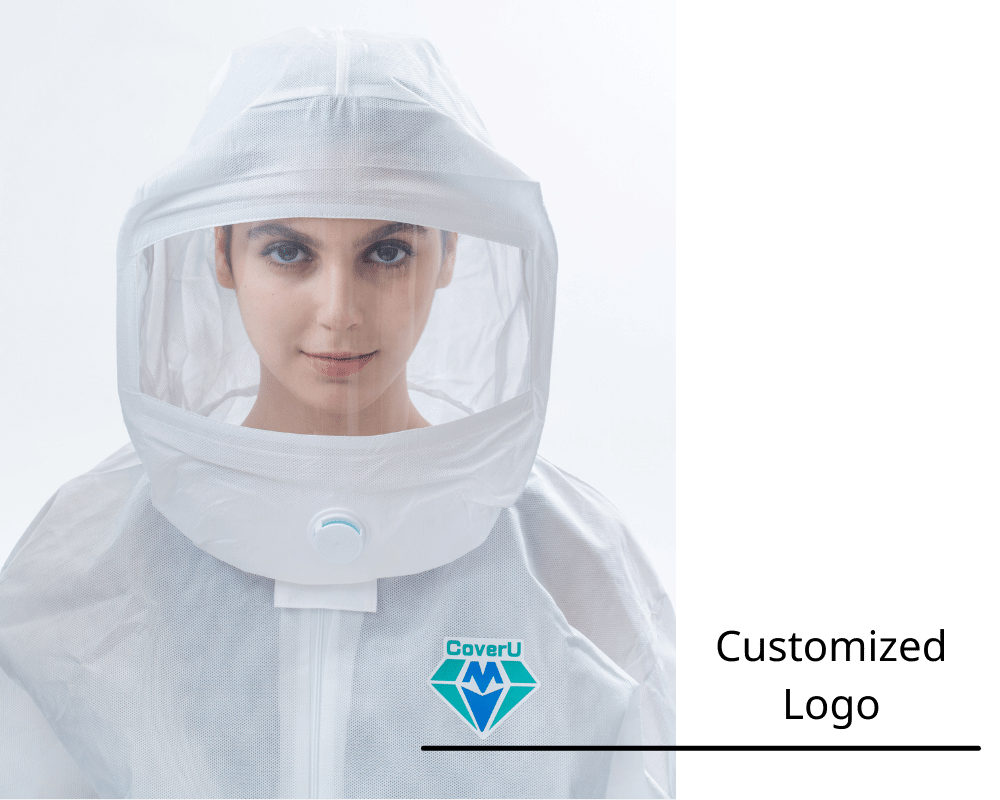 Customized label
You can put your product labels on any of our products. Medtecs products are tested and certified to ensure consistent quality and safety. We understand the industry, we have the experience, and most importantly, we have the capacity for your production needs.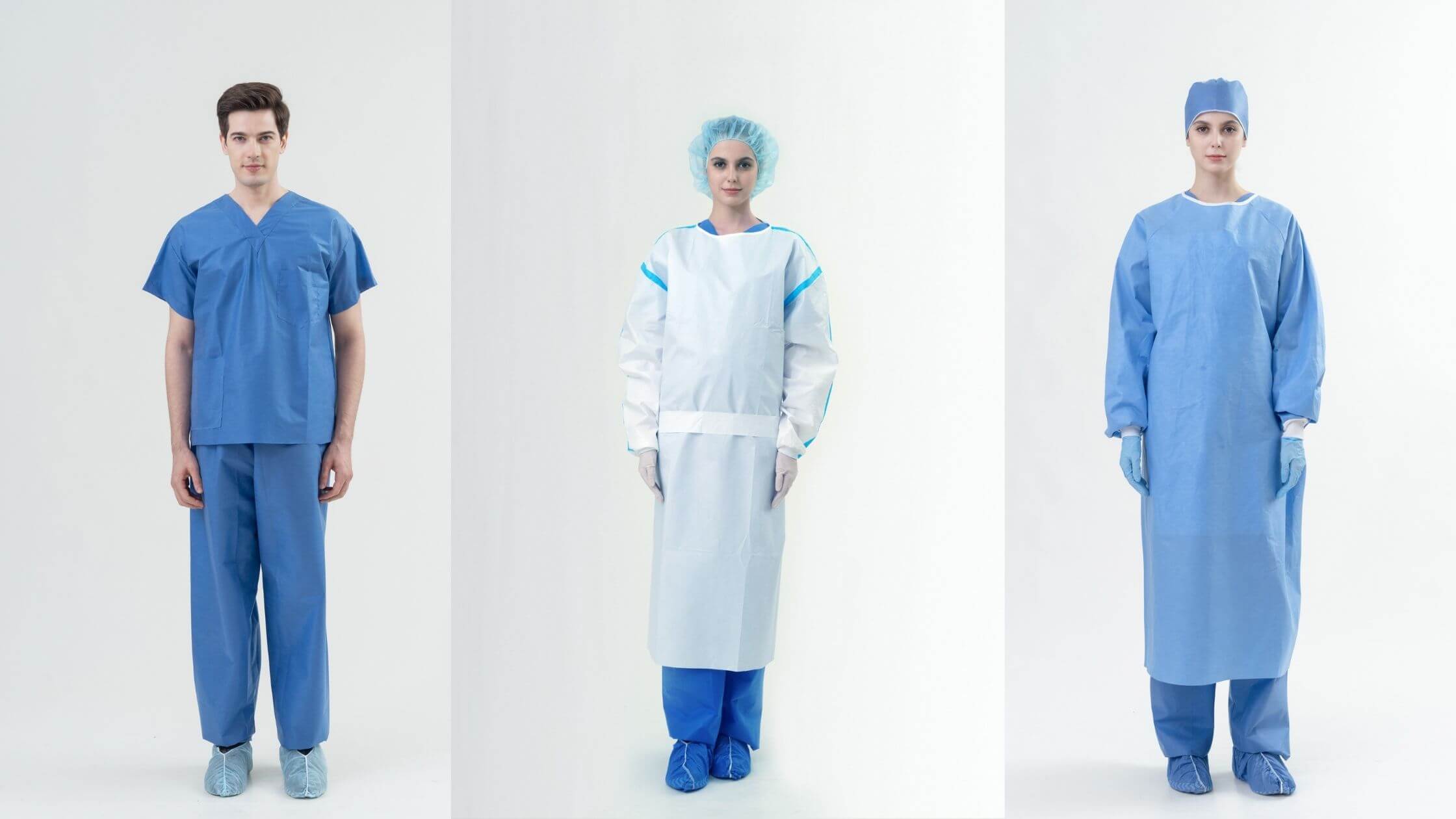 Customized design
Do you have different regulations and operation procedures in your medical facilities? No problem, we can produce various ranges of product lines that meet various standards in different countries. Let us know your standard guidebook, and we will make it happen for your facilities.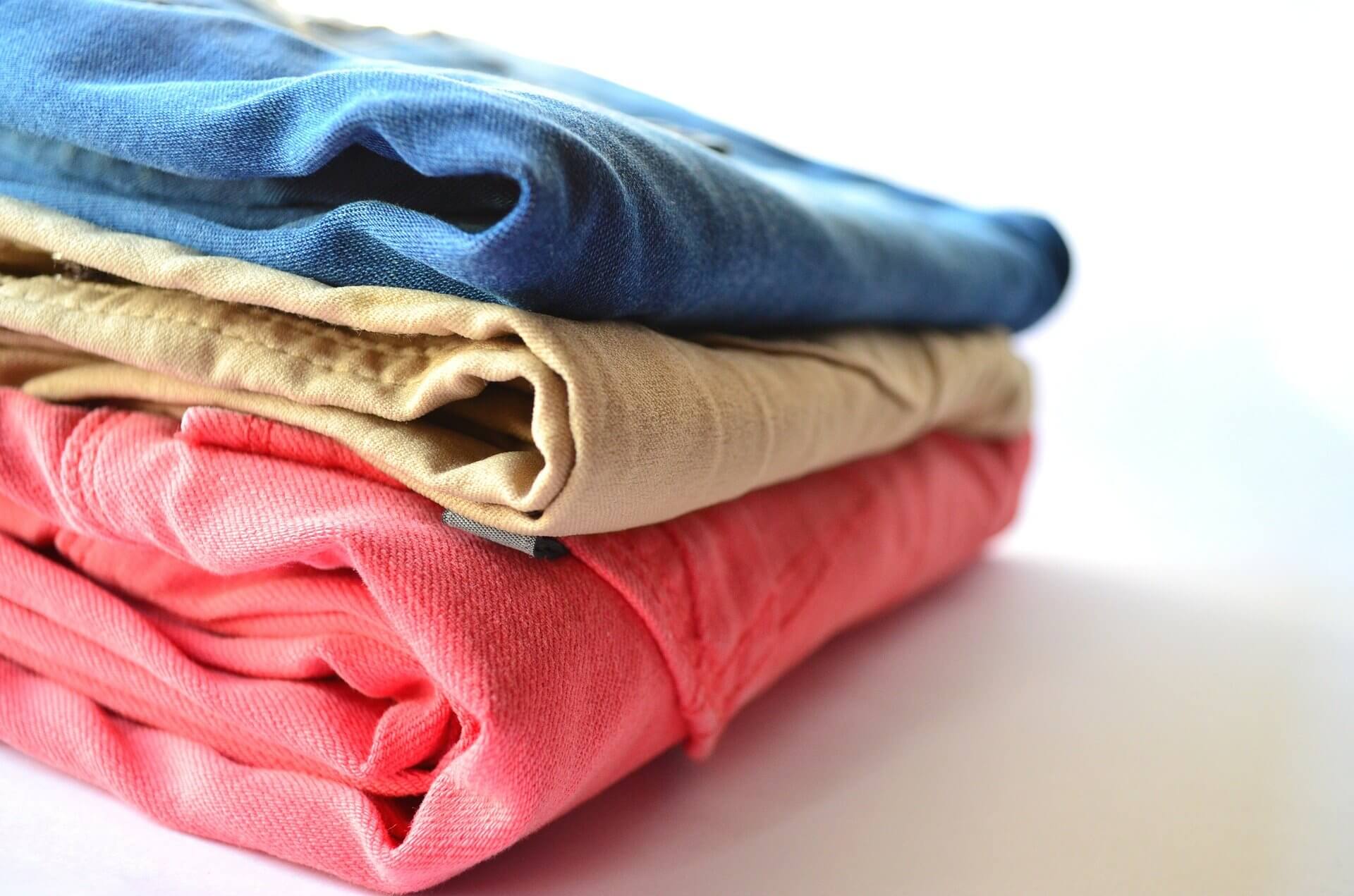 Customized material
For every item, you may choose different types of fabric materials to customize your product needs. Of course, we will also provide a recommendation, price comparison for you to make a best-fit decision to make the judgment call. Of course, we make educational suggestions as well.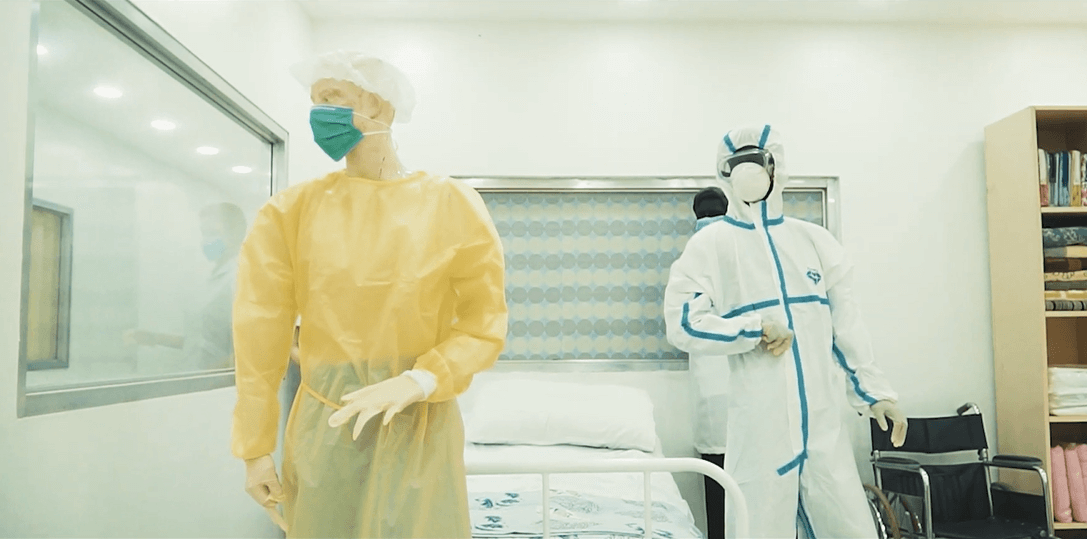 Got Customization Needs?
If you have a list of products that interest you, please refer to the following three steps and fill in a demand form. We will have a specialist to follow up with your needs
Let us know the products you are interested in, and the specific requirements that suit your standards.  That's it, we will have someone contact you ASAP. 
Our specialist will follow up with your needs and standards, provide sufficient MOQ and quotation information. This process usually takes from weeks to months depends on the details. Always let us know your expected time frame.  
We have facilities in various countries that may ship your product lines efficiently. You can always come by and take a visit to our facilities. During COVID-19 pandemic period, you can take a look at our google map info for more facility details.