Medtecs Global PPE Stockpiling Solutions
Medtecs is your best PPE stockpiling partner with over 20 years of experiences in providing tailor-made stockpiling solutions for your specific business needs. 
MEDTECS
Customizable PPE Stockpiling Solutions to Suit Every Need
The Need For Efficient and Resilient PPE Stockpiles
The Covid-19 pandemic has put the spotlight on problems with the global supply chain and the traditional PPE stockpiling models. For example, the United States' strategic national stockpile suffered from poor management, with many supplies becoming expired, leading to financial wastes and failure to provide timely assistance to hospitals during the peak of the pandemic. Canada's National Emergency Stockpile System had an issue with expired supplies that persists to this day.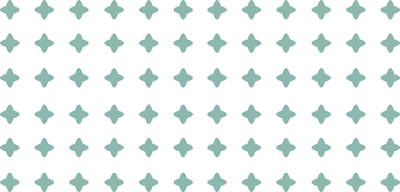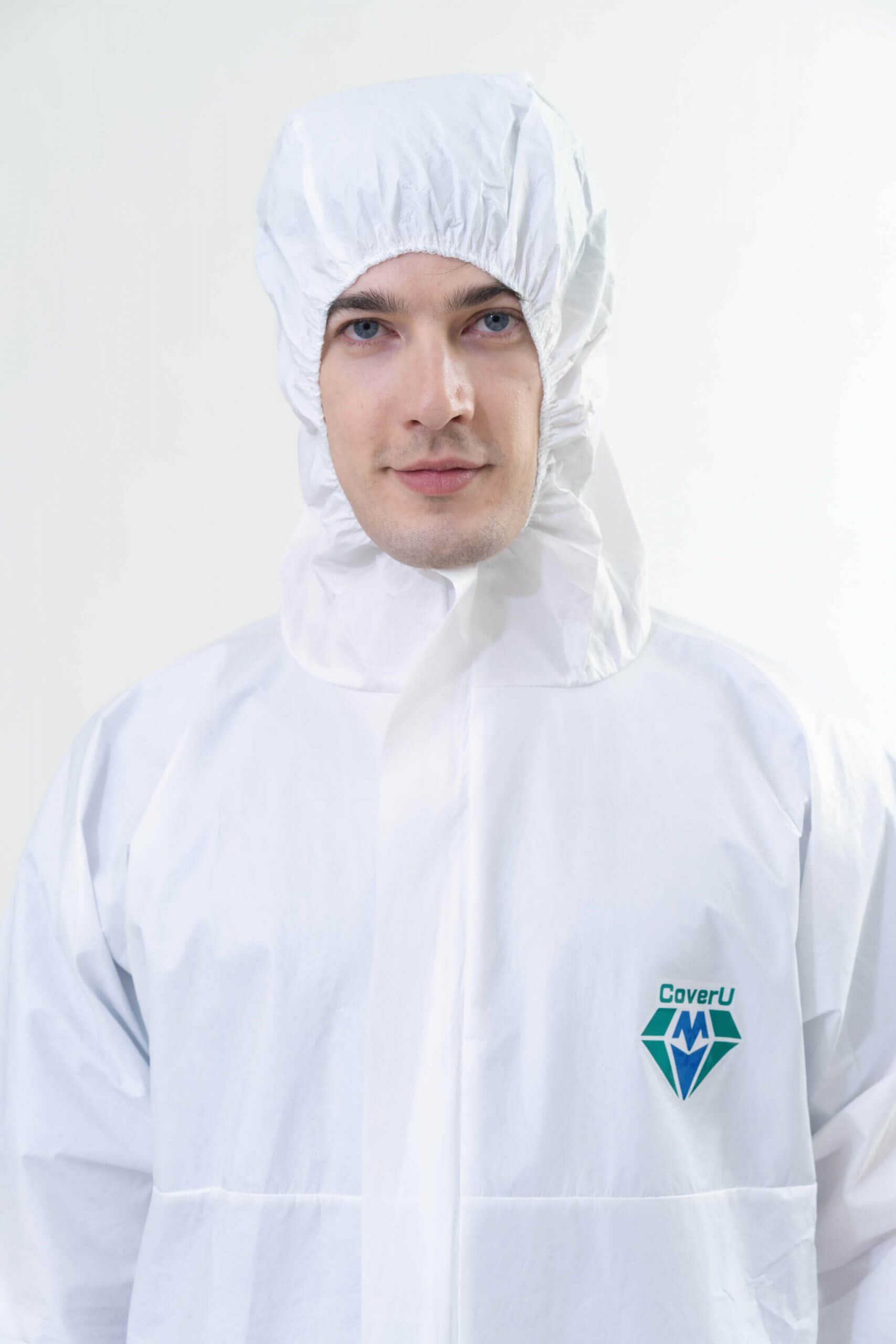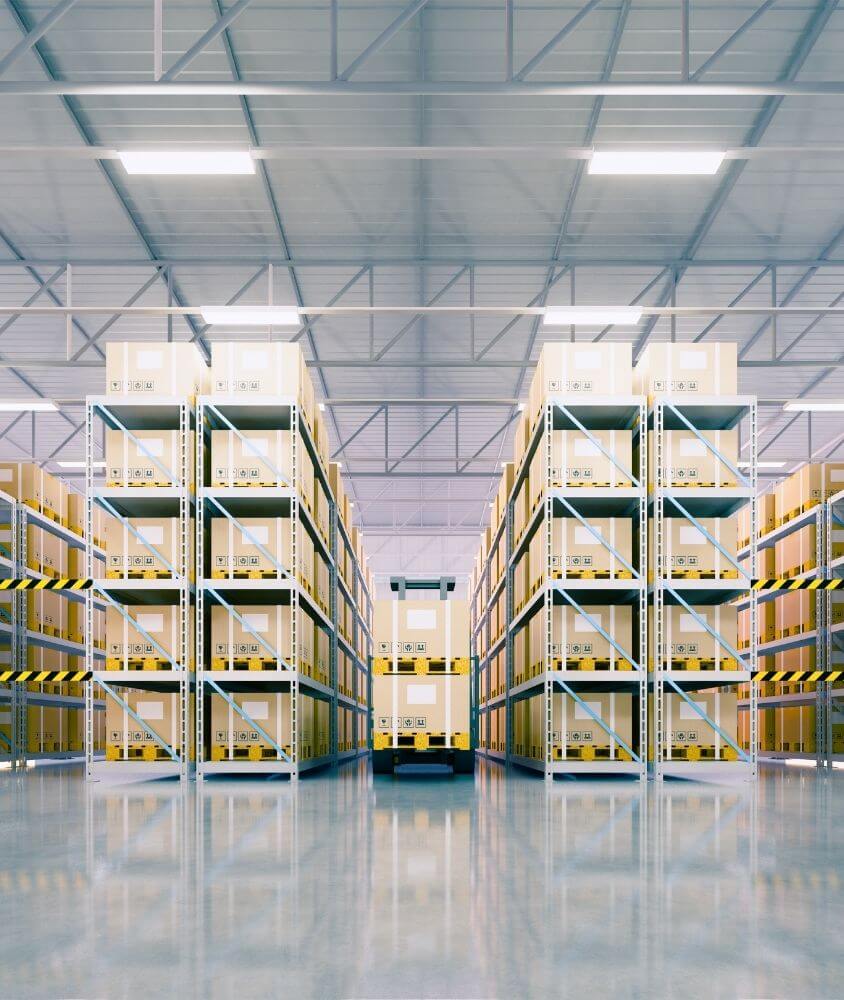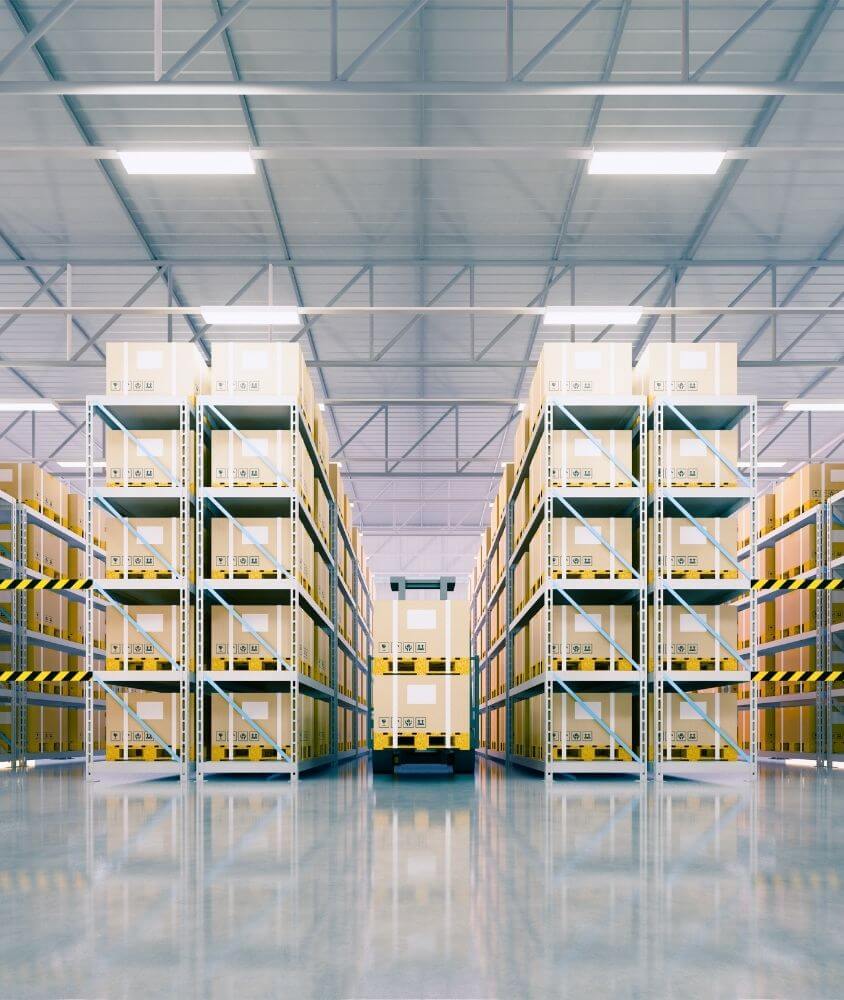 Key Elements of a Robust PPE Stockpile
Agile Supply Chain Management
Optimal Stockpile Storage & Distribution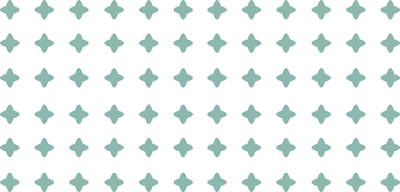 Choose Medtecs because we CARE:
we have the necessary Capacity, Agility, Reputation and Experience to be your trusted PPE stockpiling partner
Capacity
We are the biggest non-China based PPE manufacturer with diverse PPE production sites and product offerings which are exported to over 30 countries around the world.
Agility
We have high proportion of recurring orders to help consume and replenish PPE inventory so the stockpiles are maintained at the desired safety level and within the expiry date.
Reputation
We are dual-listed in Singapore and Taiwan with numerous certifications and recognitions
Experience
We have been providing stockpiling solutions to Singapore and Taiwan governments for 18 years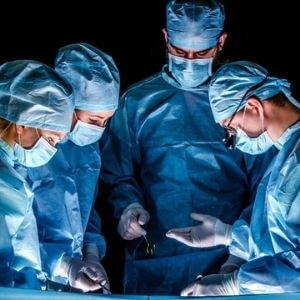 NHS UK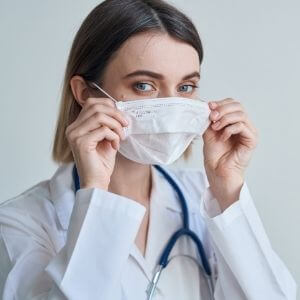 Hospitals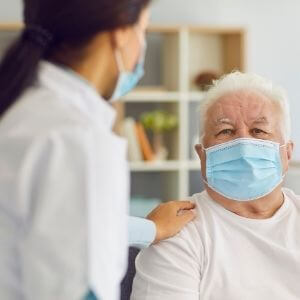 Group Purchasing Organizations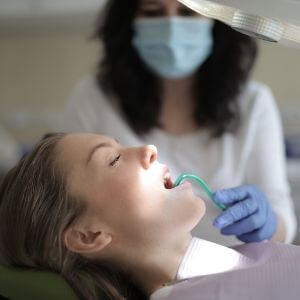 Dental Practitioners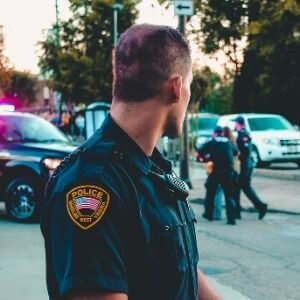 Government Agencies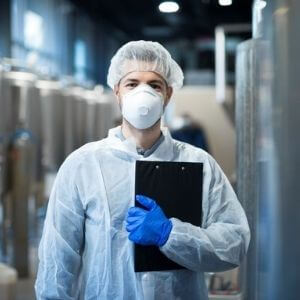 Drink Manufacturers
Drink Manufacturers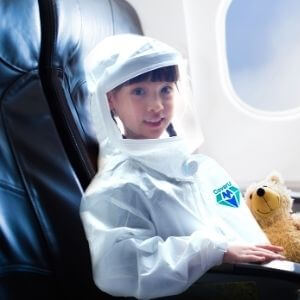 Aviation Industry
For Inquiries Please Contact Medtecs