To request a physical copy of the annual report, please submit a request via email to investor.relations@medtecs.com with your full name, phone number and delivery address.
Live Quotes from Singapore Stock Exchange
The Group was listed on Singapore Dealing and Automated Quotation System (SESDAQ) of the Singapore Exchange Securities Trading Limited (SGX-ST) on 6 October 1999 and transitioned to Catalyst-sponsored regime with R & T Corporate Services Pte. Ltd. on 26 February 2010
2021 Anuual General Meeting
Mr Yang highlighted that 2020 is a special year in which the Company faced a lot of challenges but achieved many milestones. Medtecs Group was able to grow exponentially in terms of company scale and revenue.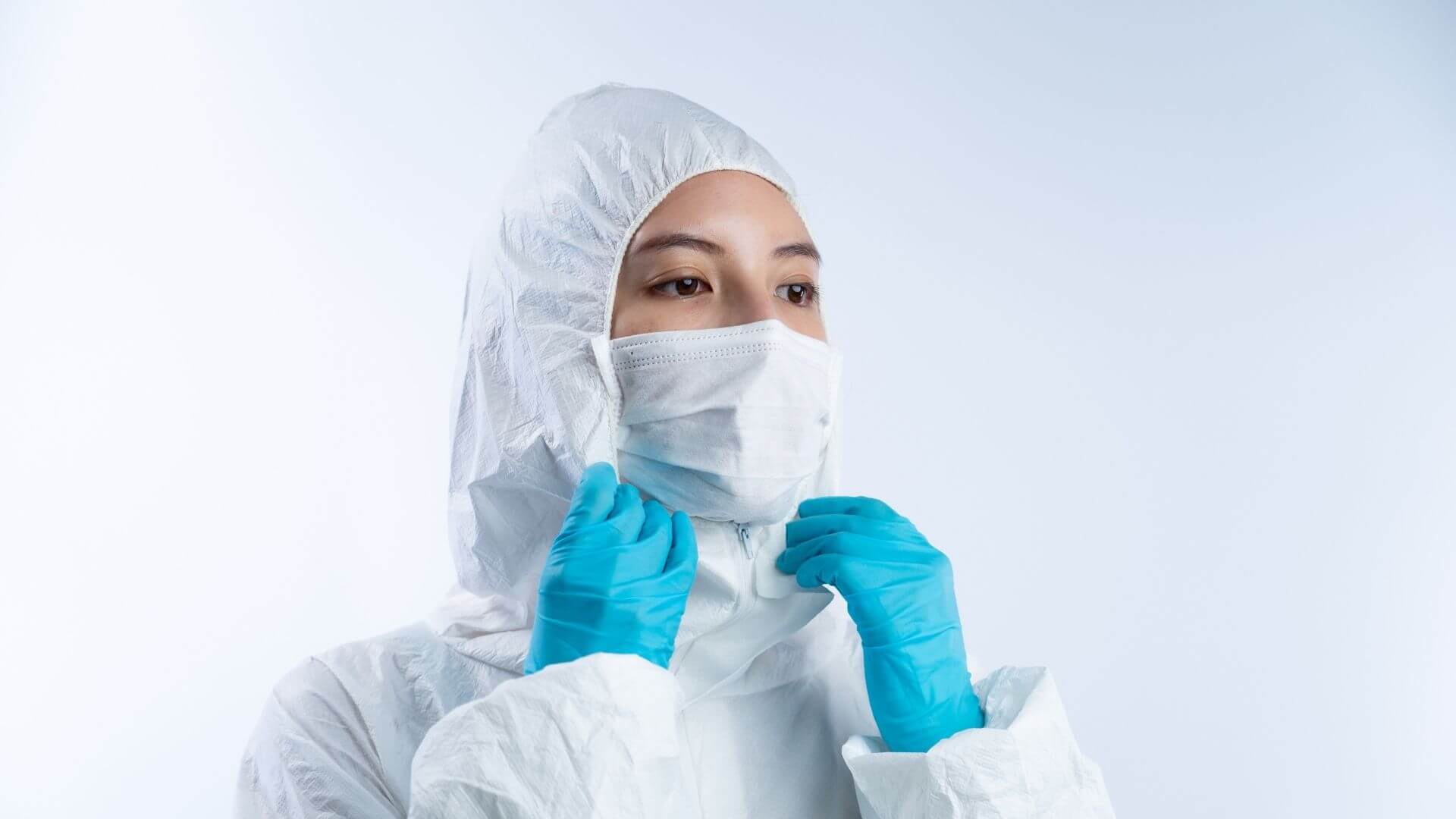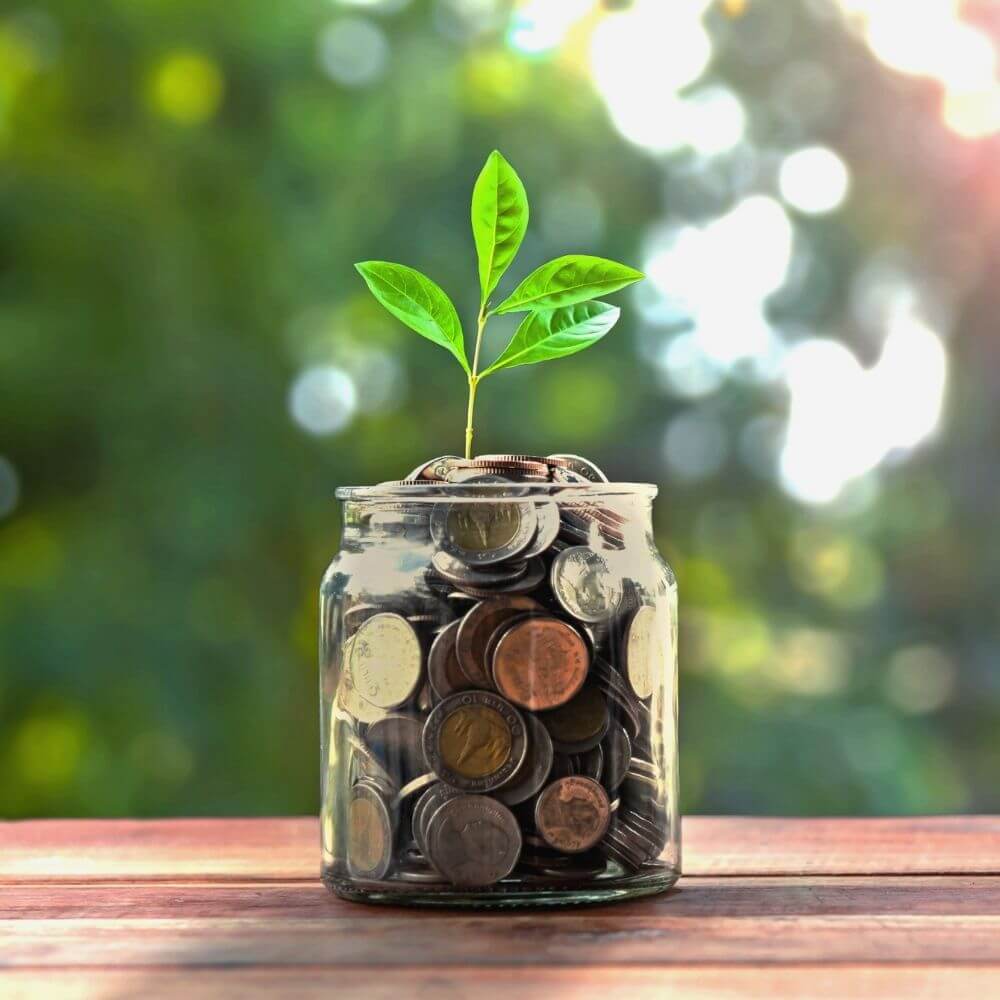 The Company is committed to achieving and maintaining a high standard of corporate governance within the Company and its subsidiaries by embracing the tenets of good governance, including accountability, transparency and sustainability, and by having policies in place to support our commitment.