If you have any business inquiries or need any further assistance, please fill out the form and our representative will get back to you as soon as possible. We cherish every opportunity and look forward to cooperating with you.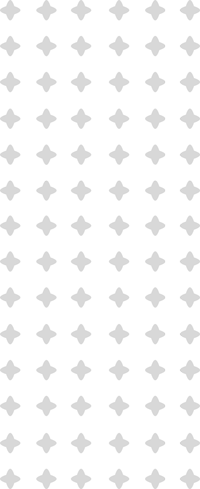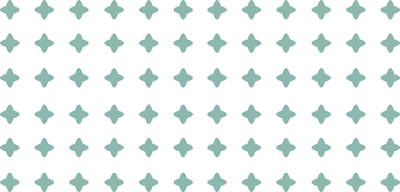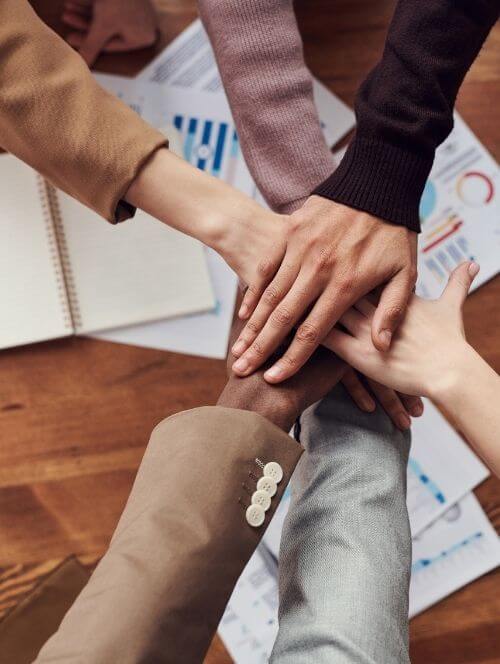 We provide our investors with operational information, such as financial statements, annual reports, dividend distribution, stock price inquiries, shareholder meeting information, etc. If you have any questions, please feel free to contact us.
Citigate Dewe Rogerson Singapore Pte Ltd

Ms Samantha Lee / Mr Justin Teh
Medtecs Group Around the World
China Office: Hangzhou Jincheng Medical Supplies Manufacture Co., Ltd.