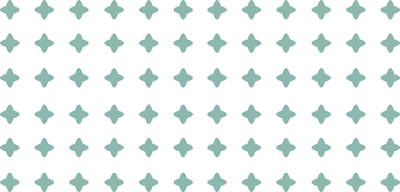 Medtecs International Corporation Limited (the "Company" or "Medtecs") is the world's leading provider and distributor of personal protective equipment (PPE) and a trusted multi-national PPE stockpiling solutions provider to governments and group purchasing organizations around the world.
Trusted national strategic stockpiling partner for 18 years
Diversified regional production facilities
Complete range of PPE
Worldwide distribution centers with stocks ready to ship
We are An Expert In Personal Protective Equipment
Safeguarding Every Tomorrow
Medtecs and its subsidiaries (collectively, the "Group") commenced operations in 1989 and has since established a strong presence in the United States, Europe, and Asia Pacific.
The Group has offices and facilities spanning across Asia including Singapore, Taiwan, the Philippines, the People's Republic of China, Cambodia, and the United States of America for expansion into the global domestic PPE and medical consumables market. Currently, the Group's headquarters is located in Taipei, Taiwan.
Medtecs is dual-listed on Singapore Exchange Limited (SGX: 546) and Taiwan Stock Exchange (TWSE: 9103).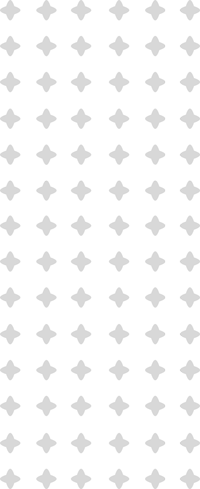 Safeguarding every tomorrow
The future direction and the current primary goal for Medtecs.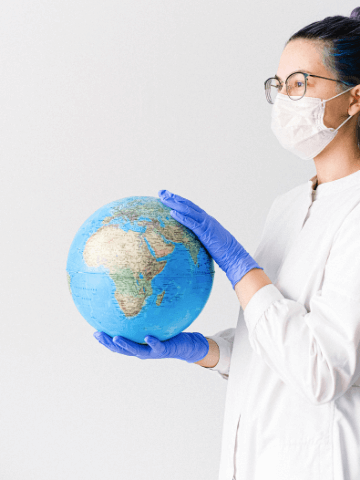 Our Vision
"To Better the World's Health for Everyone, Everywhere."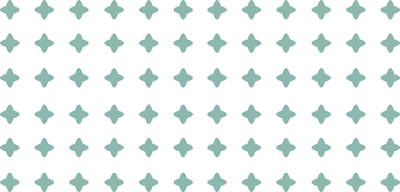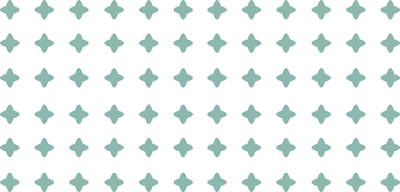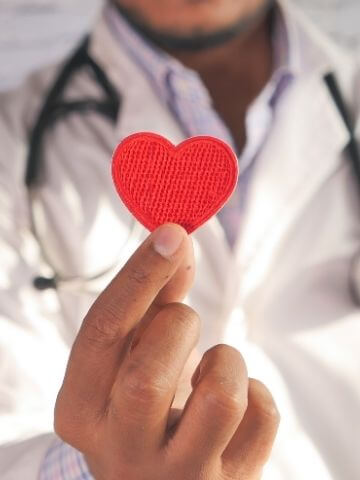 Our Mission
"Providing Safe and Effective Products with Speed, Warmth, and Care."
MEDTECS
History
Awards
Expansion
Taipei Neo Trade Award
Medtecs is strengthened by cross-border ecommerce and has redefined market management by fully utilizing platform data and traffic to expand potential markets and has achieved great results accordingly.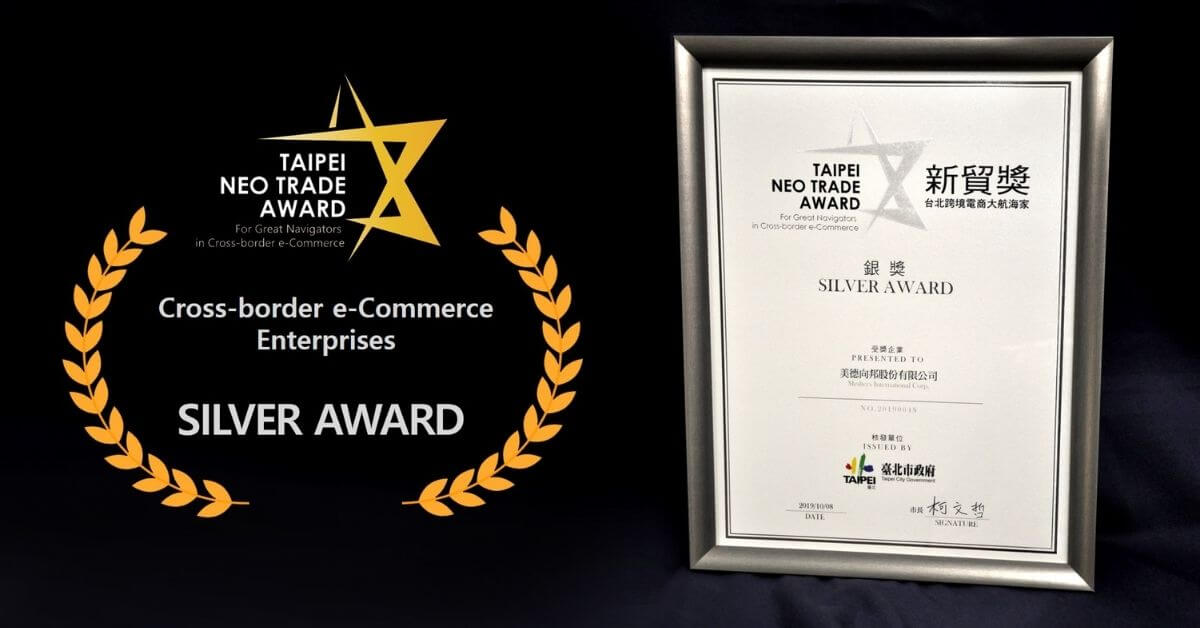 Published the 2018 Sustainability Report of Medtecs Group.
Alibaba B2B Award
Won the championship in the 2018 Taiwan B2B Top 10 E-Commerce Competition organized by the New Taipei City Government and Alibaba B2B.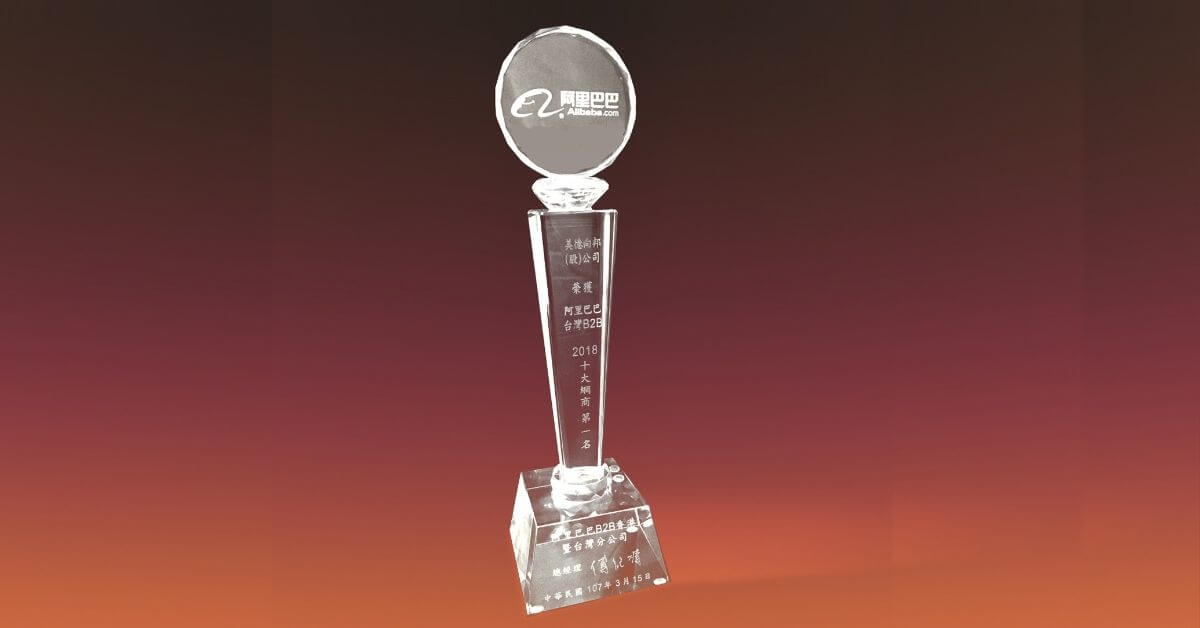 Mr. William Yang appointed as Group CEO.
Published the 2017 Sustainability Report of Medtecs Group
Top Exporter Award
UWC recognized as Top Exporter.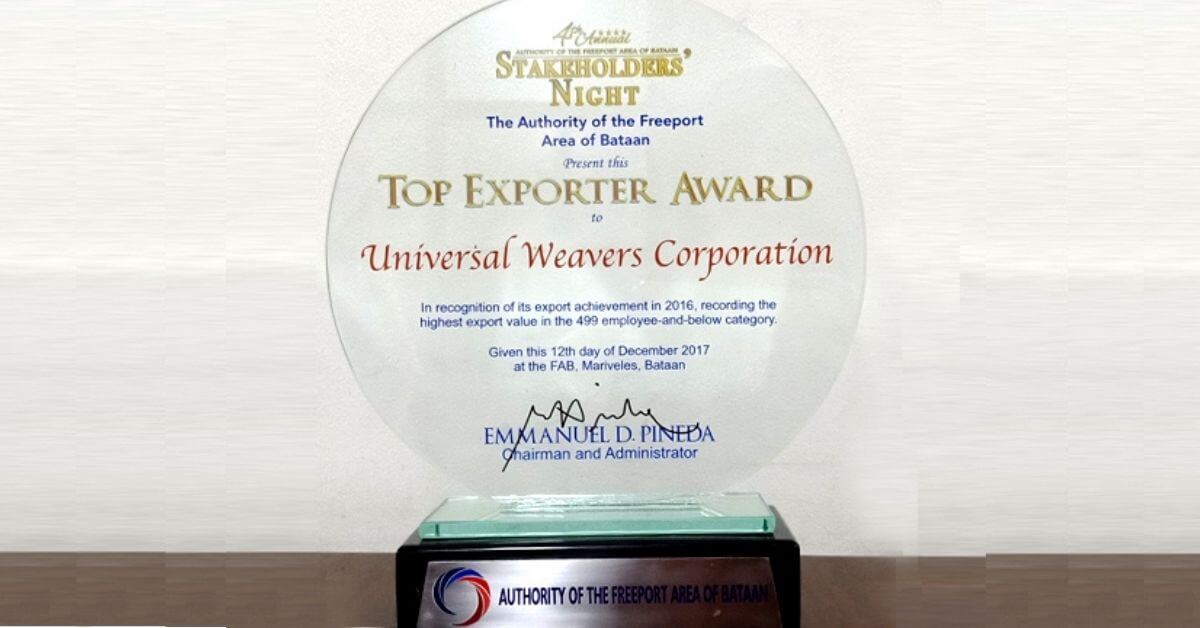 EU & North America Product Launch
 Launched a new collection of work wear that caters to European and North American markets.
Plant Expansion
Completed Cambodia plant expansion and installation of energy conversion kits.
Taiwan Stock Exchange
Additional TDRs were listed on the Taiwan Stock Exchange.
Energy Saving Investment
Started energy-saving investment in Cambodia and the Philippines.
Obtained placement of 69.8 million shares with net proceeds of USD 9.8 million.
Expansion
Consolidation of the hospital services division of Medtecs (Taiwan) Corporation.
Inauguration of new manufacturing plant of Hangzhou Jinchen Medical Supplies Manufacture Co., Ltd. in Hangzhou, China.
Expansion
Acquired Zibo Lianheng Textile Co., Ltd. in Shandong, China through Cooper Development Limited.
Incorporated Zibo Liancheng Textile and Garments Co., Ltd. in Shandong, China through Cooper Development Limited.
Expansion
Acquired Greenway Teck Corporation and its wholly owned subsidiary, Shanghai Greenway Medical Apparatus Co., Ltd.
Growth
Expanded manufacturing facility into China, with the acquisition of Cooper Development Limited and its wholly owned subsidiary, Hangzhou Jinchen Medical Supplies Manufacture Co., Ltd.
Secured first major outsourcing contract I Hospital Services in the Philippines.
TDR Listed
Group's Taiwan Depositary Receipts (TDRs) listed on Taiwan Stock Exchange.
Granted ISO 9001 for the hospital laundry and sterilization facilities in Taiwan.
Hospital Services Expansion
Incorporated MEDTECS (Far East) Limited in Hong Kong.
Incorporated MEDTECS Materials Technology in the Philippines. Broadened hospital services to include management of hospital facilities and hospital automation in the Philippines. 
MEDTECS TAIWAN
Incorporated MEDTECS (Taiwan) Corporation.
Acquired hospital laundry and sterilization business in Taiwan. 
List on the SGX
Incorporated MEDTECS (Asia Pacific) Pte. Ltd. as a regional marketing and distribution center in Singapore.
MEDTECS International Corporation Limited was successfully listed on the SGX-SESDAQ.
Incorporated MEDTECS (Cambodia) Corporation Limited and established sales office in Phnom Penh.
Marketed "MEDTECS" brand for selected products distributed in Asia Pacific region.
Holding Company
Incorporated MEDTECS International Corporation Limited, a holding company in Bermuda, as an exempted company limited by shares.
Expansion
Incorporated Contex Corporation as an import agent for marketing of other branded medical supplies.
Growth
Incorporated Universal Weavers Corporation to manufacture woven medical blankets and linens.
Hangzhou Jincheng Medical Supplies Manufacture Co., Ltd became a member of Medtecs Group.
Medtex Corporation Incorporated
Incorporated Medtex Corporation to manufacture and sell medical bandages.
Clement Textile & International Corporation
Incorporated Clement Textile & International Corporation in the Philippines to manufacture patient apparels and disposable consumables.
Medtecs
Certificates
Registrations
Awards
ISO 13485 represents the requirements for a comprehensive quality management system for the design and manufacture of medical devices. It ensures the medical devices' consistent design, development, production, installation, and delivery of medical devices that are safe for their intended purpose.