Safeguarding
Every
Tomorrow
"To guard against catastrophic disease at a global level. To be the most trusted partner for health care. To contribute to the world's health for a better tomorrow"
Medtecs provides effective and top quality medical gowns, disposable coveralls, face masks, and various types of PPE.
Masks, Coveralls, Gowns & PPE
Medtecs products provide effective protection for health workers against illnesses, hazards, and injuries.
Antiviral Collection of Products
We work with the best researchers and experienced partners to come up with products needed on the final frontiers of future disease control and prevention.
Customized Design
Various specialized material, such as PPSB with PE coating, PPSB + PE film, breathable PE film, or multi-layer non-woven fabric can all be applied to products to cater to specific needs.
2020 5-Star Service Provider
Trusted by Over 70 Million Healthcare Professionals Worldwide Since 2005.
Medtecs Group chairman
"Every Steps Has Its Value"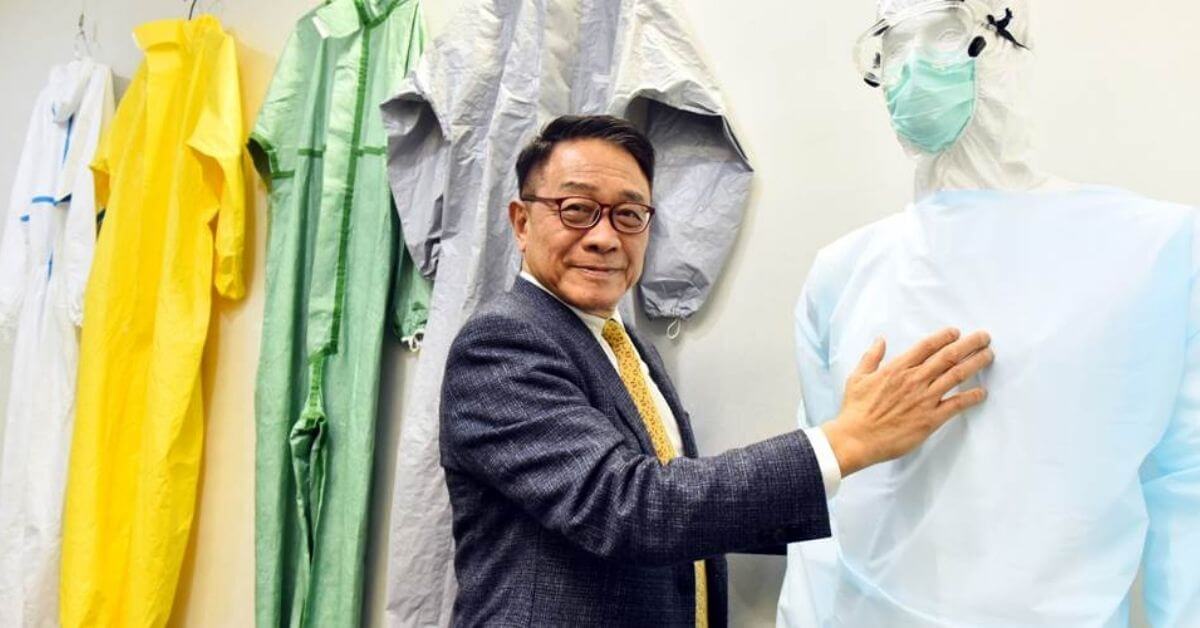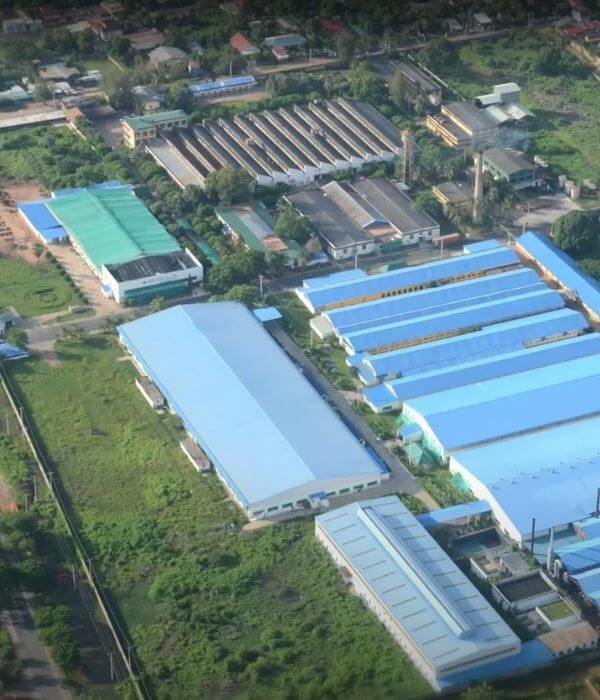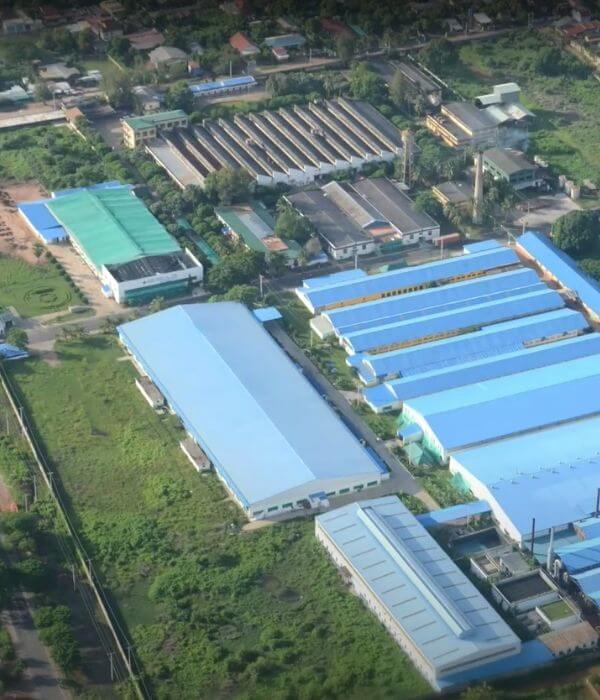 With more than 30 years of experience in manufacturing medical textiles, personal protective equipment, and uniforms, Medtecs has become the No. 1 supplier and manufacturer of personal protective equipment (PPE) for well-known PPE and uniform brands worldwide.